La regina della giungla di cemento
La regina della giungla di cemento
Cammina per le strade con una sicurezza così rara,
Una dea nella giungla di cemento, lei è senza paragoni,
La sua bellezza risplende luminosa come le luci della città,
E quando passa, tutti gli occhi si girano, non possono resistere, è troppo carina.
Lei è la regina della giungla di cemento,
Con una bellezza che è semplicemente innegabile,
La sua sicurezza e il suo stile sono così incredibili,
È lei che rende questa città così indimenticabile.
I suoi capelli sono come la seta, la sua pelle è come l'oro,
Il modo in cui si muove, è come una storia raccontata,
E quando parla, è come musica per le mie orecchie,
La sua bellezza e la sua grazia sono più di ciò che appare.
Le sue curve sono come le strade che ci portano attraverso la città,
E quando sorride, è come se il sole splendesse così bello,
I suoi occhi sono come le stelle che illuminano la notte,
La sua bellezza è come un'opera d'arte, una vera delizia.
Lei è quella che brilla così intensamente,
In questa città di cemento e luci,
Lei è quella che crea questo posto,
Un vero paradiso in questo spazio urbano.
Poesia e foto di Joseph Ralph Fraia – @jrfstudio – jrfstudio.com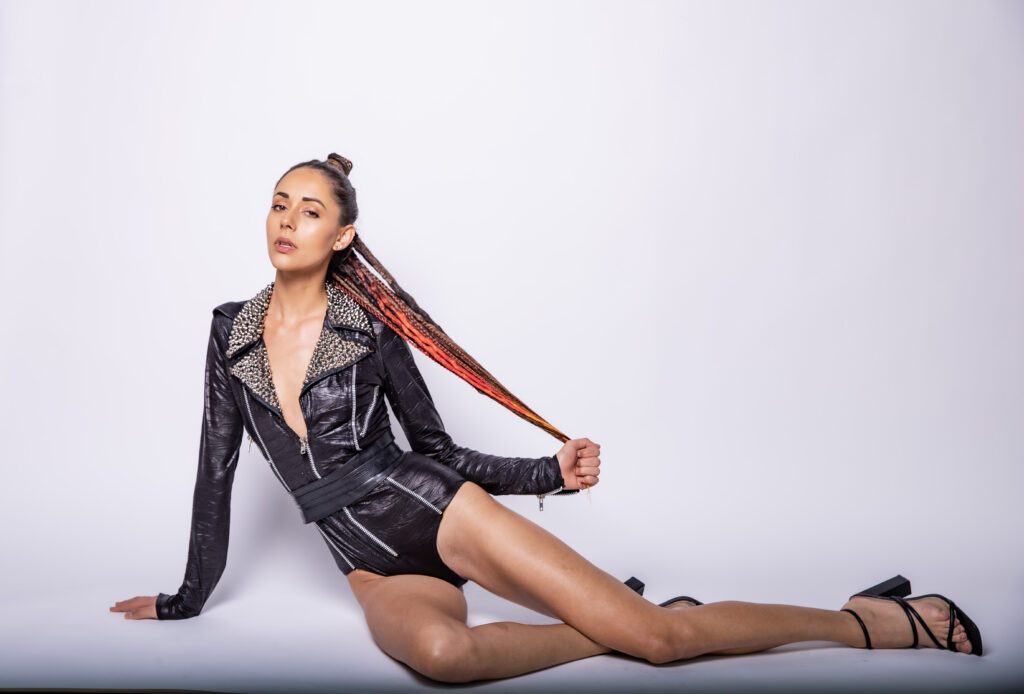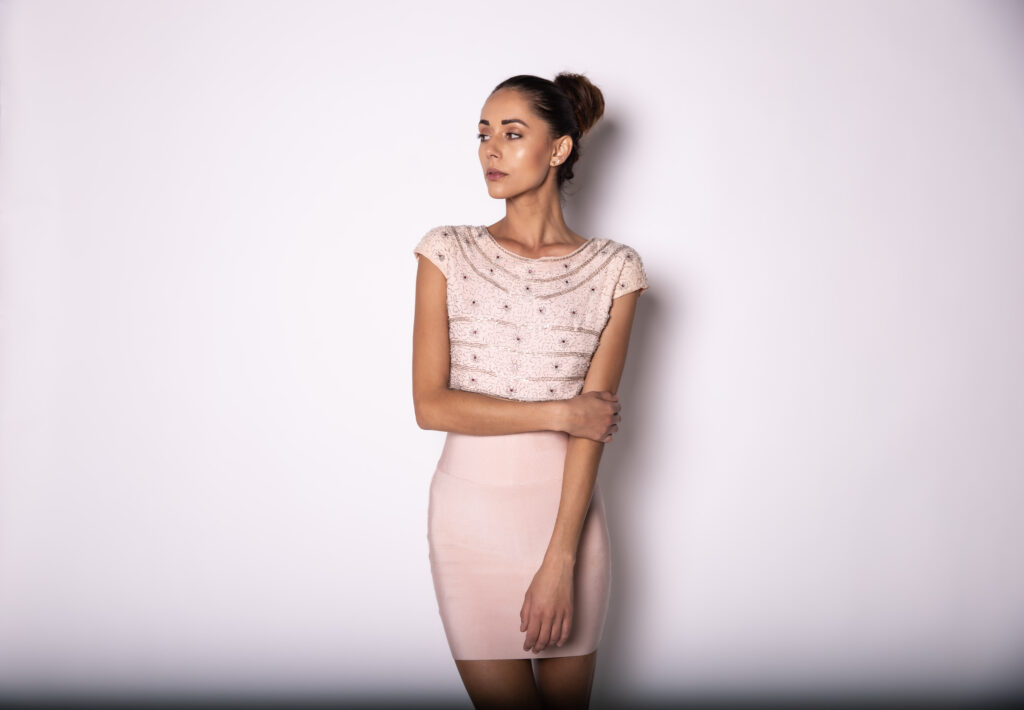 The Queen of the Concrete Jungle
She walks the streets with a confidence so rare,
A goddess in the concrete jungle, she's beyond compare,
Her beauty shines bright like the lights of the city,
And when she walks by, all eyes turn, they can't resist, she's too pretty.
She's the queen of the concrete jungle,
With a beauty that's simply undeniable,
Her confidence and style are so incredible,
She's the one who makes this city so unforgettable.
Her hair's like silk, her skin's like gold,
The way she moves, it's like a story told,
And when she speaks, it's like music to my ears,
Her beauty and her grace are more than what just appears.
Her curves are like the roads that lead us through the city,
And when she smiles, it's like the sun shining so pretty,
Her eyes are like the stars that light up the night,
Her beauty's like a work of art, a true delight.
She's the one who shines so bright,
In this city of concrete and lights,
She's the one who makes this place,
A true paradise in this urban space
Poem and Photos by Joseph Ralph Fraia – @jrfstudio – jrfstudio.co