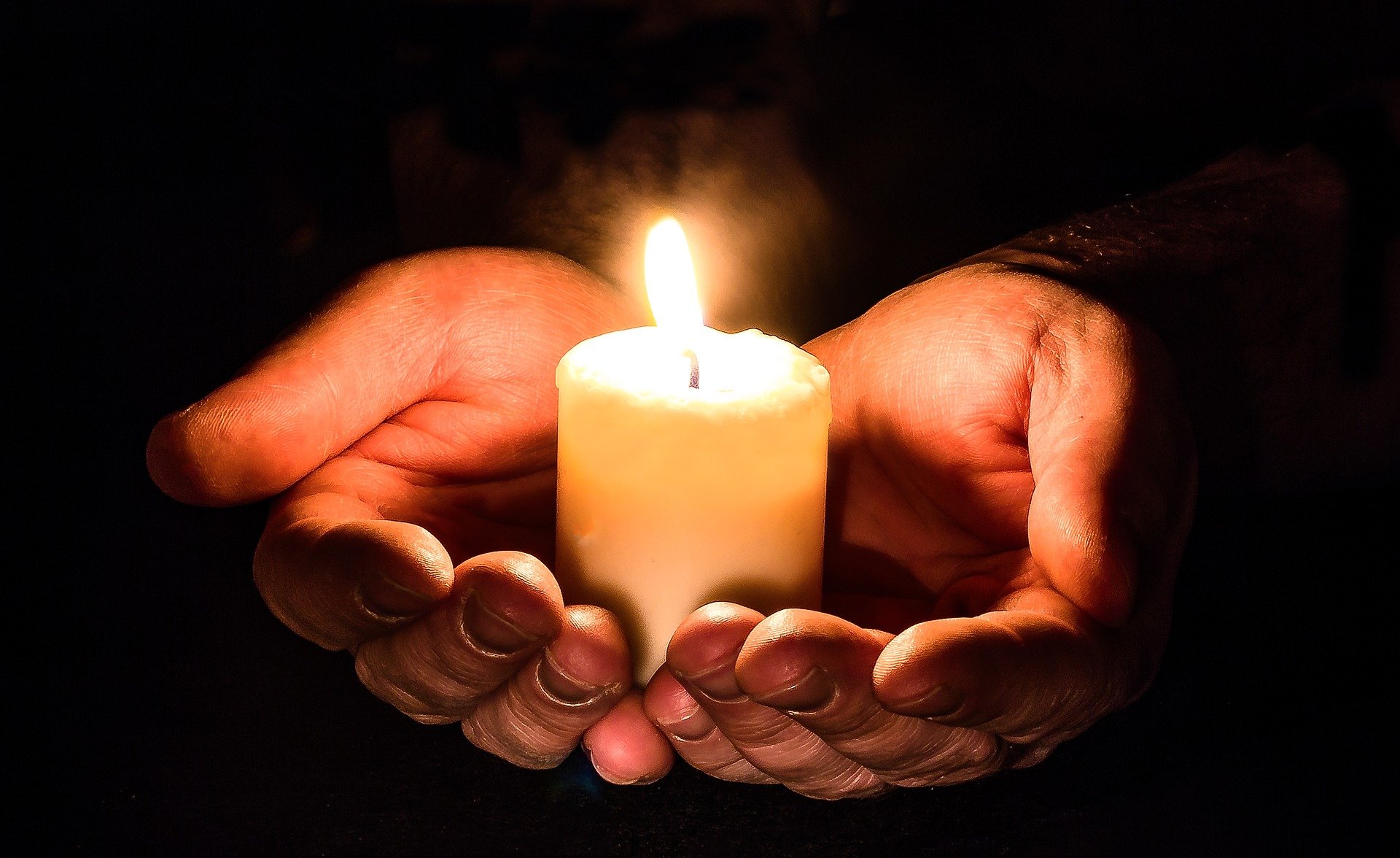 Anno 2021 "la rinascita"
Anno dopo anno abbiamo visto l'evoluzione del web e della comunicazione e se da un lato tutti eravamo invogliati a prendere il coraggio a due mani e realizzare i nostri sogni, di qualsiasi forma e grado, dall'altro stavamo imparato, con l'avvento della crisi economica del 2009 prima e del covid dopo, che "il muro della realtà" può improvvisamente cadere addosso distruggendo tutte le valutazioni fatte al fine di premere il pulsante mentale "start – direzione rinascita".
Vero è, però, che se da un lato si resta scioccati per l'inaspettata caduta dall'altro si tirano le somme e se quel desiderio di rinascita, che avvolge l'anima e scalda il cuore, è davvero forte allora, senza battere ciglio, ci si rialza col sorriso di chi ha capito che nel percorso dell'evoluzione personale è giusto considerare anche possibili dolori che servano come forze di spinta verso la realizzazione della tanto desiderata rinascita.
Questo è quello che è successo al magazine online www.LMFPRESS.it nato con i migliori propositi in versione digitale ha trascorso i suoi anni in attesa del momento migliore per presentarsi agli occhi del pubblico nella sua versione più classica ed elegante, la carta.
Leggero, sfizioso, a volte arrogante ma sempre d'impatto e con la pretesa di offrire un nuovo punto di vista rispetto alla propria quotidianità sia per argomenti "old style" che per i nuovi fenomeni di costume e società.
Year 2021 "the rebirth"
Over the years we have seen the evolution of the web and communication in general. If in one respect we were all enticed to grab with two hands our bravery and follow our dreams, of every shape and size, in the other we learnt with the arrival of the economical crisis of 2009 and from covid too, that the "wall of reality" can fall suddenly on top of you, destroying all the
Judgements made by a pressing the thought button "start / direction rebirth". It is true that if on one hand one remains shocked by the unexpected fall, on the other hand one calculates, and if that wish of rebirth, that envelopes the soul and warms the heart, is really strong then without blinking one gets up with the smile of someone who understands that in his personal journey of evolution it is right to consider also the possible sufferings that are needed as a push towards the realisation of the dearly wished rebirth.
This is what happened to the magazine online www.LMFPRESS.it , born with the best proposals in digital form. It has spent its years waiting fo the best moment to present itself to the public eye in its classic and elegant form, paper.
Light, delicious, sometimes arrogant but always impactful and with the claim to offer a new point of view with respect to one's daily life both for "old style" topics and for the new phenomena of customs and society.